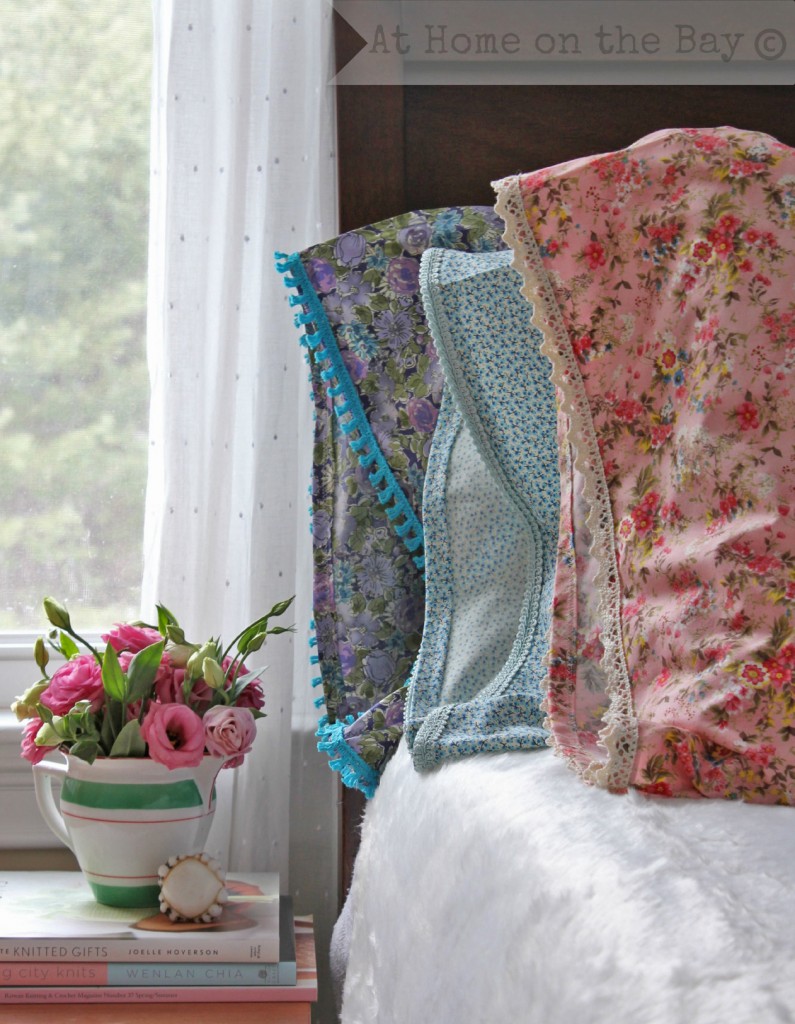 Simple standard pillowcases with French seams and lace trim. They are easy to make and a good project for a beginner sewer.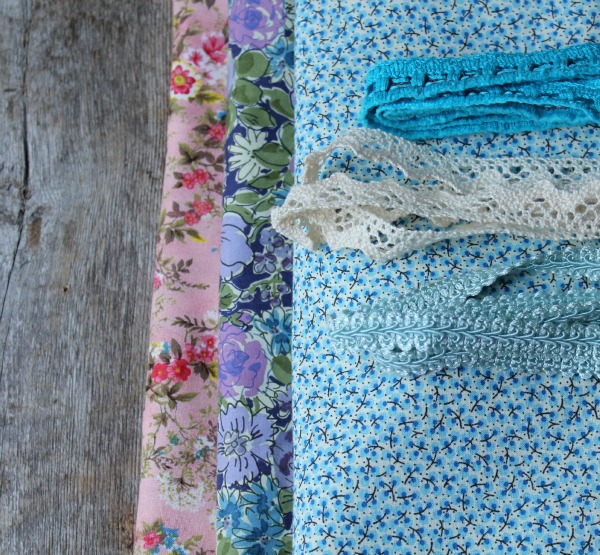 Check out more fun projects here too!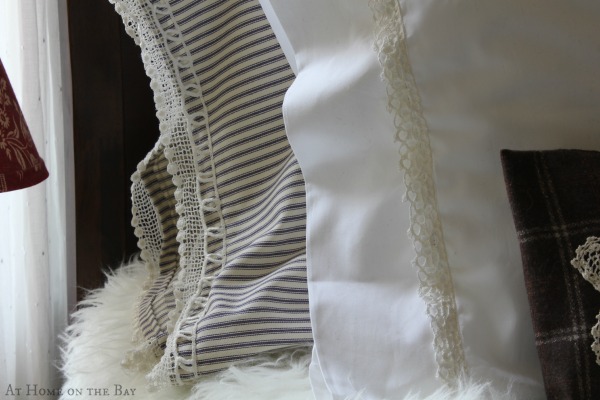 Add a Polynesian twist to these this wonderful project by choosing a few favorite Polynesian, Hawaiian or barkcloth vintage fabrics and dressing them up in the same way. Why not get really inspired and add a few throw pillows in using the same trim technique. This would be a wonderful addition to any solid color bedspread or quilt bring in some island flavor to your bedroom. So many creative options.
Some Polynesian inspiration for you ~
https://fbcdn-sphotos-d-a.akamaihd.net/hphotos-ak-xpa1/t1.0-9/10436668_668465739900926_8054363494651888748_n.jpg
http://1.bp.blogspot.com/-OepkW3XhaeE/UCEv9Ht15oI/AAAAAAAADJg/tKKxJgtiEOY/s1600/tumblr_lj9s297NmY1qaua9bo1_400.jpg



https://scontent-a-sjc.xx.fbcdn.net/hphotos-xaf1/t1.0-9/1897893_624237187630755_1318764247_n.png
More inspiration:
www.haniharing.com
www.facebook.com/tishtahiti/photos_stream
Or google Miss Tahiti, Polynesian fashion etc.
Have fun and mix up your fabric choices and get creative with your trims!